Never think
about WiFi
again.
Introducing the
2nd-generation eero.
The right system
for you.
Homes are as unique as the people in them, which is why eero systems are designed to cover a space of any size or shape. Check out how these customers use eero in their homes.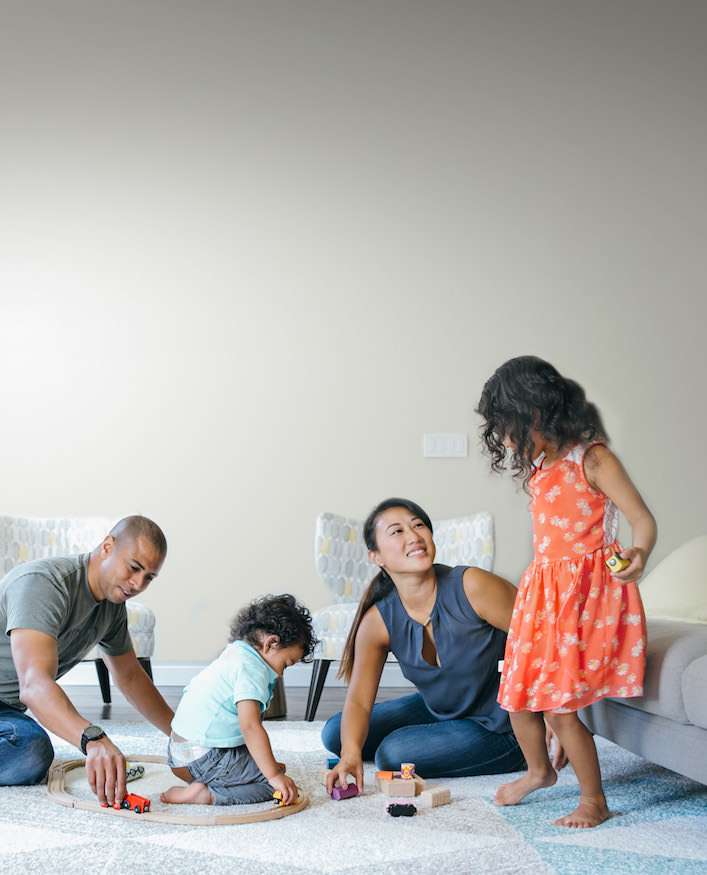 Whatever your
needs are,
eero has
you covered.
Get updates and news from eero.
Buy Now