More wifi for the devices in your connected home.
eero 6 systems use the power of Wi-Fi 6 to deliver faster speeds, increase your internet's efficiency, and reduce network congestion. Say goodbye to dead spots and buffering with a connection that doesn't slow you down, even as you add more devices.
Find your eero system
eero Pro 6
The fastest eero yet.
Tri-band Wi-Fi 6 system designed for homes with gigabit internet connections.
Starting at $229
Shop now
eero 6
Experience Wi-Fi 6—the new standard for home wifi.
Dual-band Wi-Fi 6 system designed for homes with 500 Mbps internet connections.
Starting at $90
Shop now
Give your home the connectivity it deserves.
Say goodbye to dead spots, drop-offs, and buffering—even when the whole family is online. With eero, a simple and reliable connection is a given. Get a consistently strong signal for streaming, gaming, and working from every part of your home.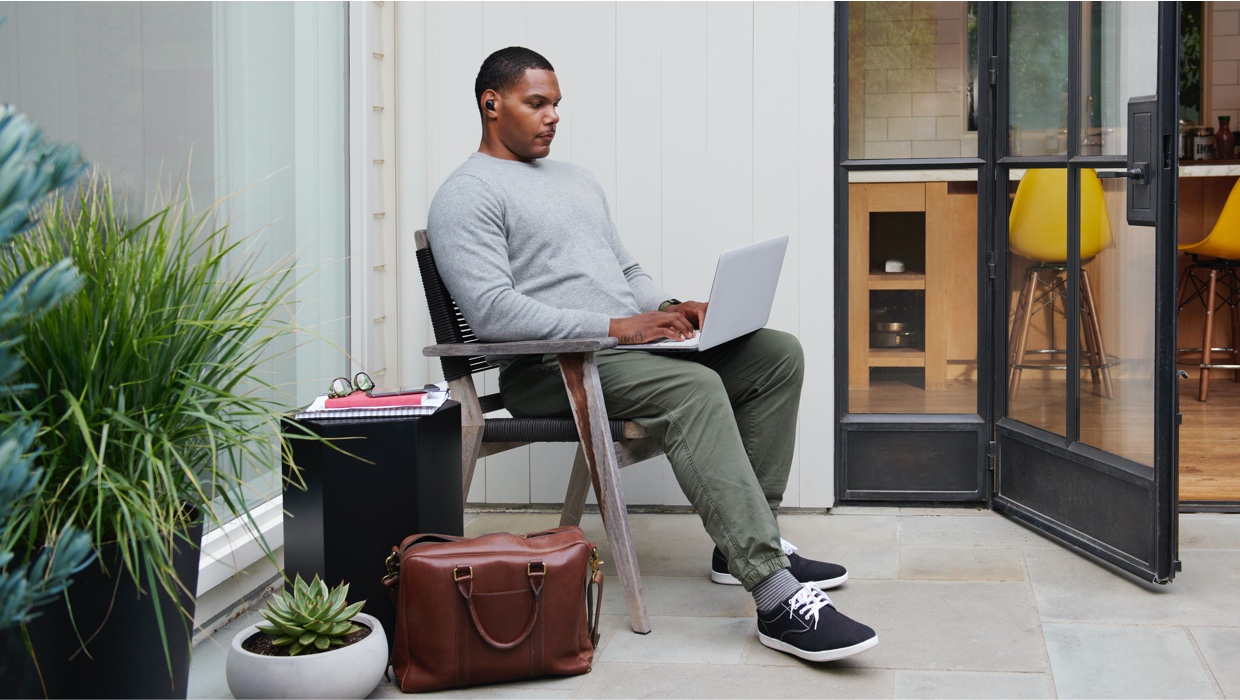 TrueMesh covers your whole home.
TrueMesh learns the layout of your network to intelligently route traffic and optimize your wifi. eero 6 and eero Pro 6 are the first Wi-Fi 6 routers with eero's TrueMesh technology.
See how it works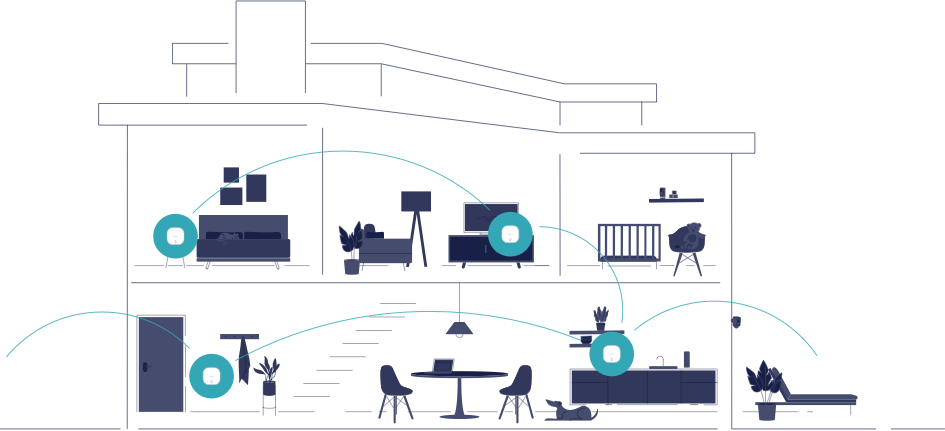 Never worry about wifi again.
Fast and easy setup
Unbox your eero devices, download the app, and start surfing the web in minutes. The eero app makes it easy to set up and manage wifi for everyone at home.
CHECK OUT THE APP
Advanced online protection
Every eero comes with world-class encryption and security protocols. Add on eero Secure to get even more protection with parental controls, ad blocking, and more.
GET EERO SECURE
Always getting better
eero automatically updates to bring you security patches, improved performance, and new features.
READ ABOUT EERO UPDATES
Get updates and news from eero.
Connect with us
For the latest eero news and promotions.
Shop Now