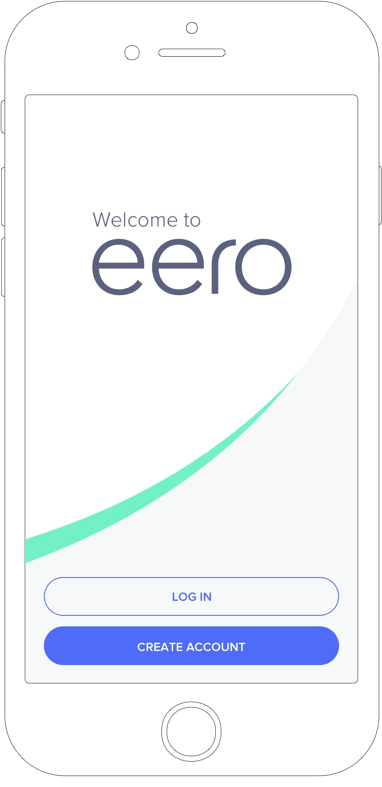 Active internet connection from an Internet Service Provider (with cable or DSL modem, if required)

Supported iOS or Android™ device with data connection

The eero app for iOS or Android

An email address and phone number (to activate and sign in to your account)
Learn more about setup requirements here.
Looks like your cart is empty,
but fast, reliable WiFi is just a few clicks away.
Shop Now
To find your perfect system,
take our 30 second quiz.
ISP
Who is your internet service provider?
shape
Which shape best
matches your home?
Floors
How many floors
does your home have?
Rooms
How many bedrooms
does your home have?
Calculating...
Here's a summary of your home:
ISP:
Shape:
Square
Floors:
1
Bedrooms:
1
Is your home Ethernet-wired?