GETTING STARTED
Whether you're comfortable with technology, or dread setting up new gadgets, eero is designed for effortless setup, right out of the box. In under 10 minutes, you'll have amazingly fast WiFi. Start by plugging an eero directly into your modem.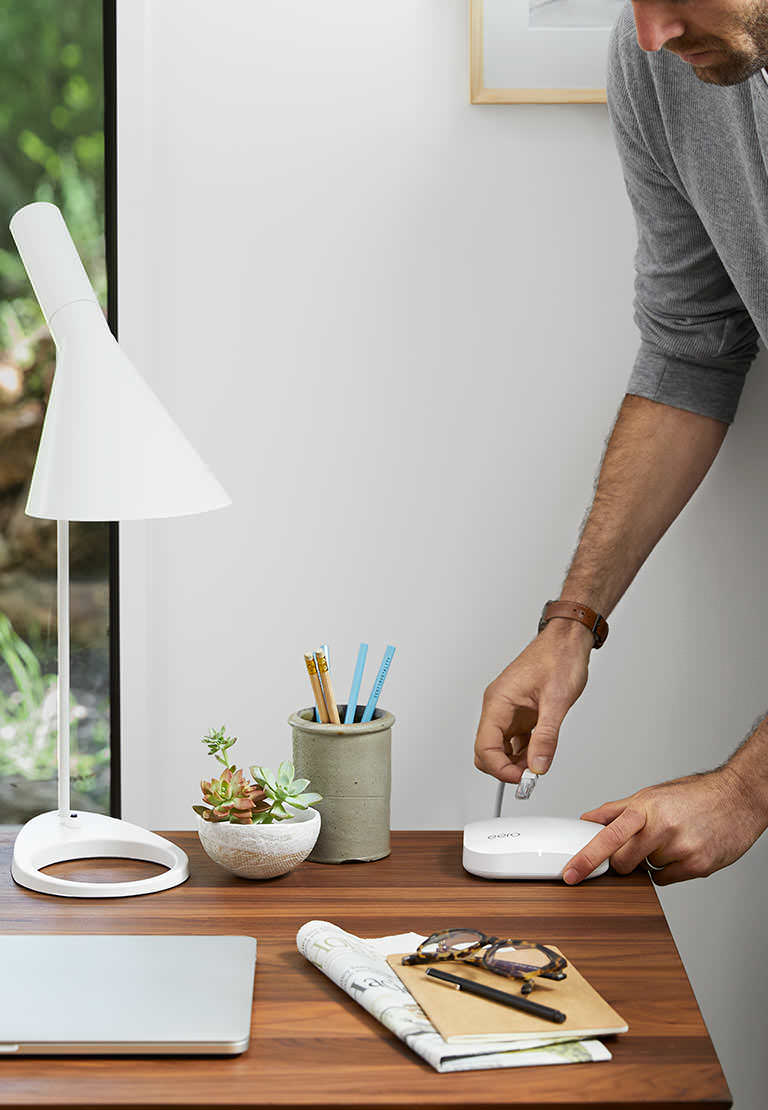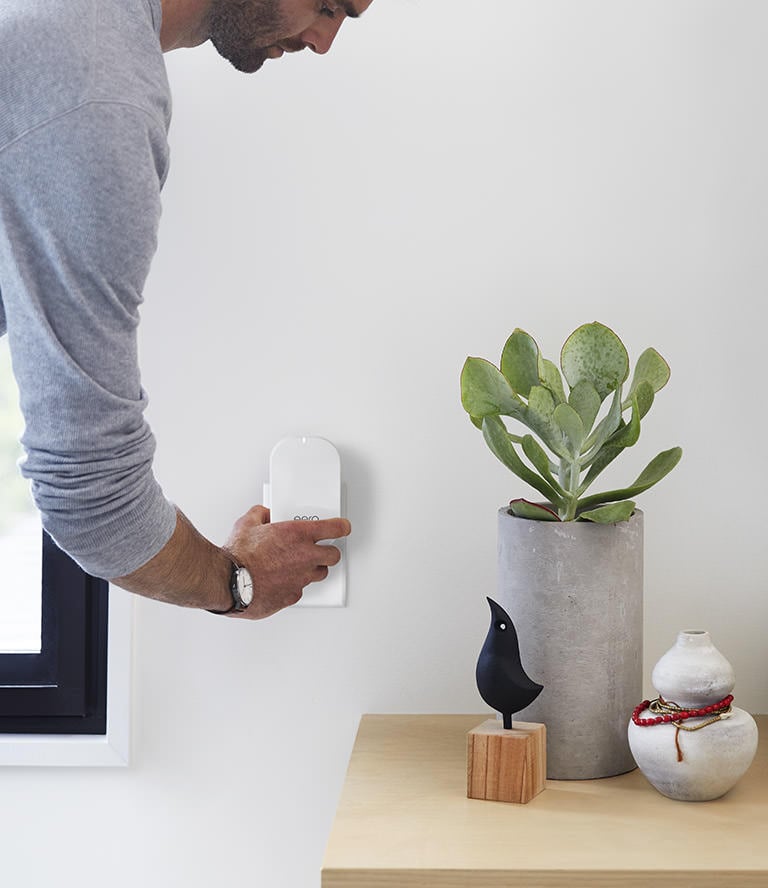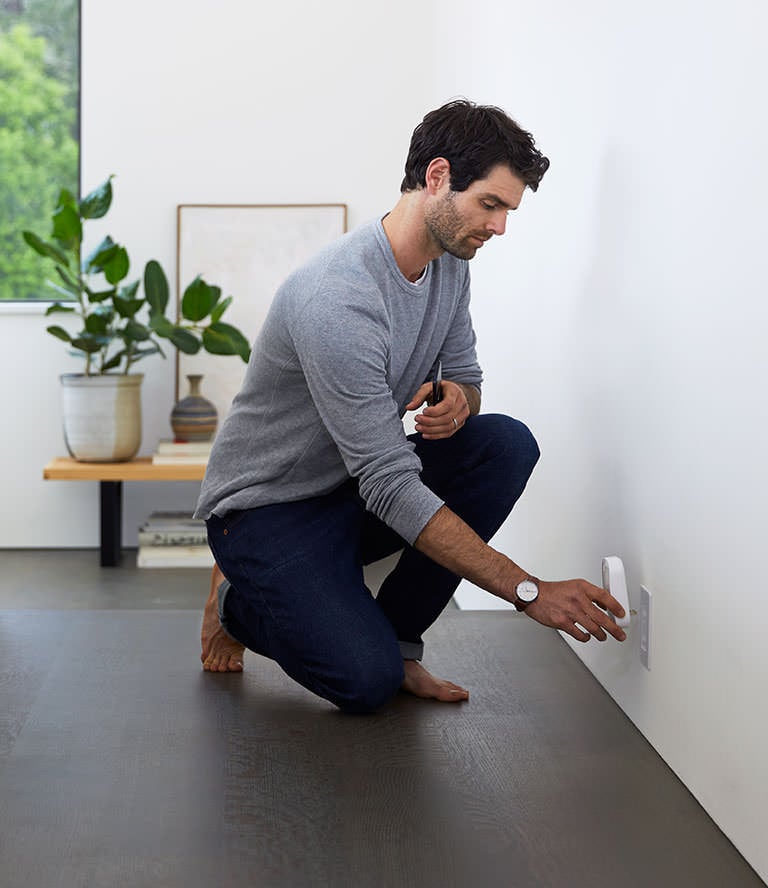 The app will walk you through placing additional eeros or eero Beacons in your living room, bedrooms, kitchen, hallways, and more to bring WiFi to every inch of your home.
With a network that expands to fit your needs, you'll finally be able to stream, work, and play from every corner of your home — and from the backyard, too.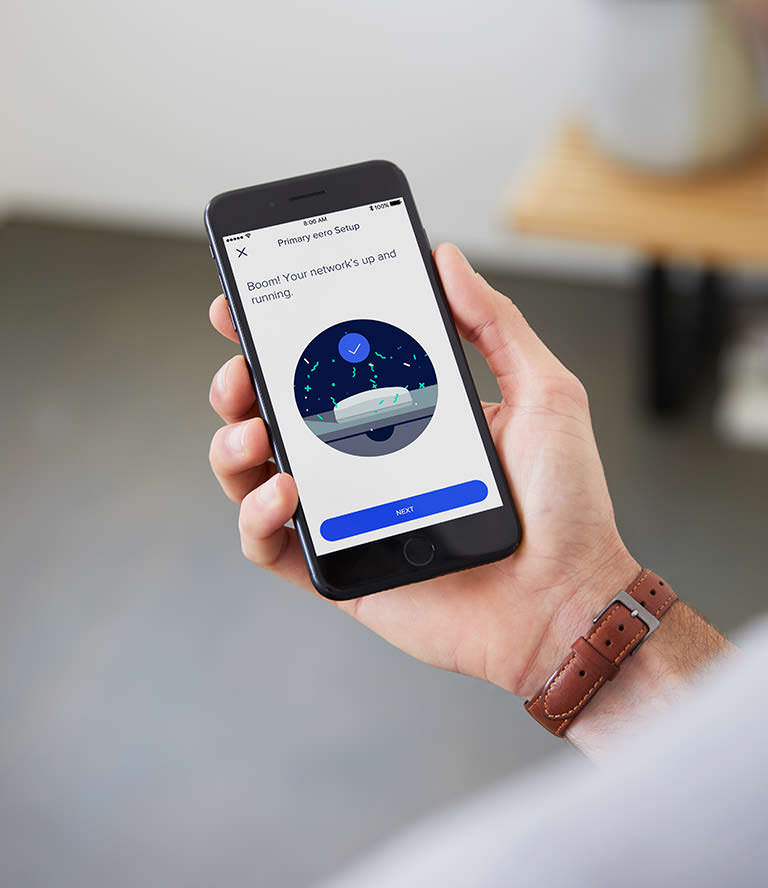 BETTER OVER TIME
Optimizes
to your home.
As soon as you set up your system, eero TrueMesh™ software begins learning from — and optimizing for — your space, devices, and network usage. So your WiFi is not only fast and resilient, but intelligently adapts to your home, too.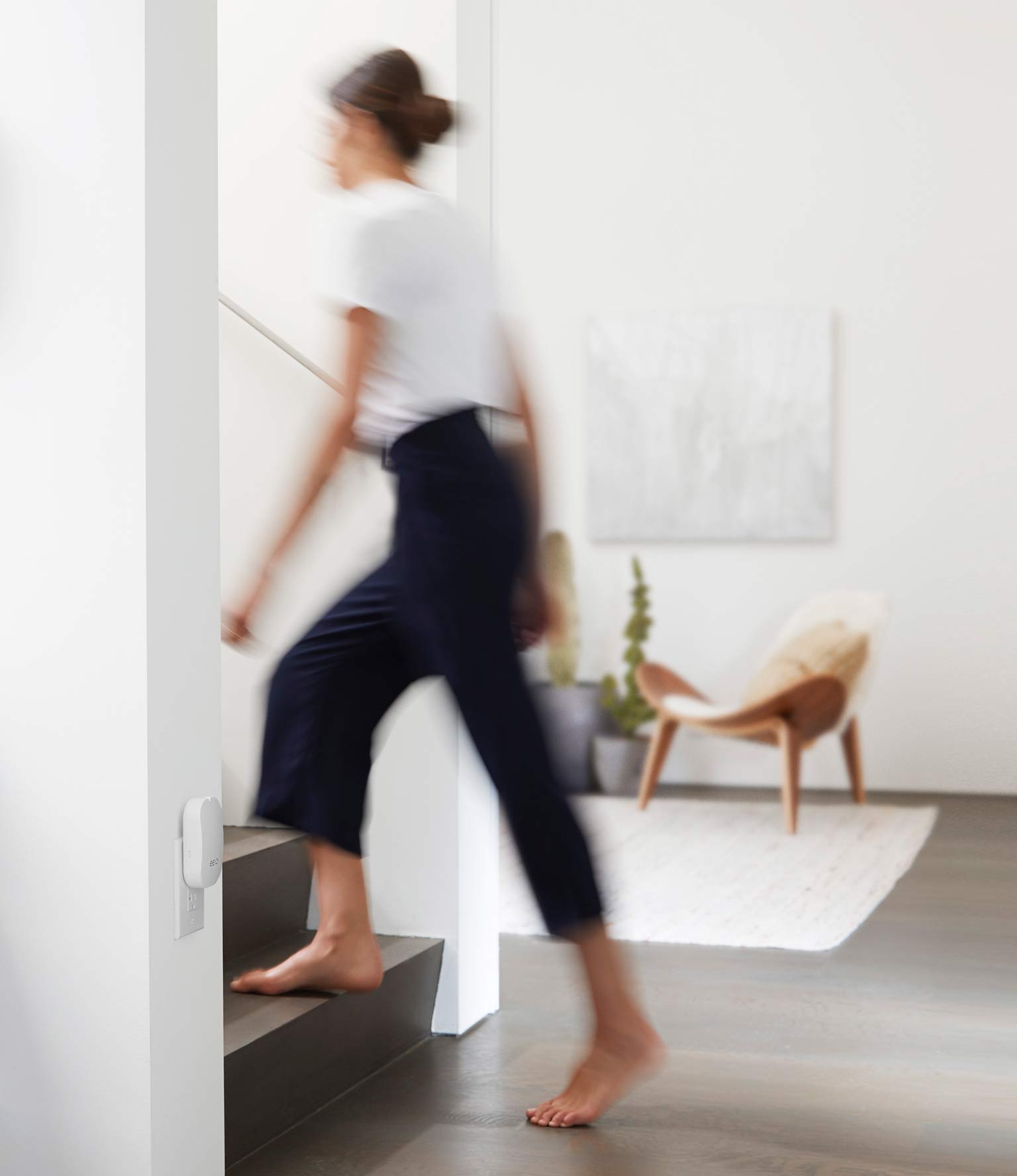 Prep your home for greatness.
Buy Now