A home security system for your internet.
Premium protection
for your network.
eero Plus is a subscription service that gives you additional peace of mind by protecting your network (and the devices on it) from viruses and suspicious websites. It also allows you to easily manage the content your kids access, and gives you priority access to eero support. With eero Plus, get advanced control at the network-level, across all your devices — no extra hardware required.
Cyber Security
Online risks in the digital age.
From sophisticated phishing attacks that fool even the savviest of internet users, to botnet attacks that take over devices like connected cameras, we're increasingly at risk to online threats. Malicious sites that lock you out of your own data, snoop on you, and break your devices are all on the rise. The consequences of getting hacked cost time and money: replacing a computer, updating passwords, getting new credit cards, restoring your identity, and more.
Cyber threats
by the numbers
In 2016 alone there were:
357M new malware variants
That's 1M new threats every day.
> 1B identities exposed
That's 1/7th of the world's population.
98.6M bots in total
That's 4 times the population of Australia.
Source: "2017 Internet Security Threat Report." Symantec. Symantec Corporation, 22 April 2017. Web. 07 June 2017.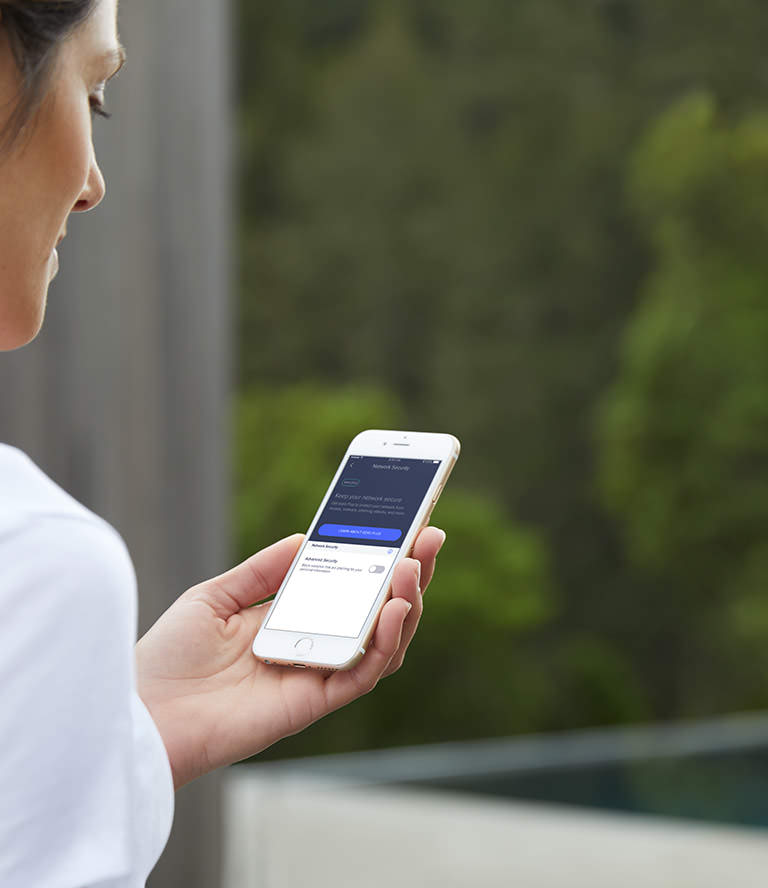 Advanced Security
Keep your home network private.
When it comes to avoiding digital threats, we can be our own worst enemy. eeros protect and secure the traffic flowing over your network through advanced encryption, but if you (or someone on your network) visits a harmful website, you may inadvertently invite a digital threat into your home.
Unlike the built-in protections included in your browser or email client, eero Plus partners with Zscaler to reference a database of threats that is automatically updated every second to protect you from millions of malicious websites with viruses, phishing scams, and more. For even more security, eero Plus will inspect any unknown or suspicious domains to confirm it's safe before sending you through.
Most importantly, with eero Plus, you don't have to manually set up protections on each device, but can be sure that all your devices, even more vulnerable ones like printers and security cameras, are secure at the network level with just a few taps.
Just as homes have doors with locks, eero systems come with world-class security. eero Plus gives you the additional peace of mind of a 24/7 security service that monitors and assesses threats as they arise. That way, you don't have to worry about how your kids — or anyone else for that matter — are using your network.
| What you get with eero Plus: | eero Plus | eero | Standard router |
| --- | --- | --- | --- |
| Firewall | | | |
| Regular, automatic software updates | | | |
| WPA2-only encryption | | | |
| Encrypted connections between node, cloud, and app | | | |
| End-to-end third party security tests | | | |
| One-time passwords | | | |
| Block suspicious devices | | | |
| Anti-malware | | | |
| Anti-phishing | | | |
| Anti-ransomware | | | |
| Anti-virus | | | |
Advanced Parental Controls
Create a kid-safe network.
With eero Plus, control what your kids can access and — more importantly — what they can't. Content Filtering is a simple, elegant solution for preventing your kids from accessing violent, illegal, or adult material. And SafeSearch blocks violent or adult content from Google and Bing search results across all your children's devices.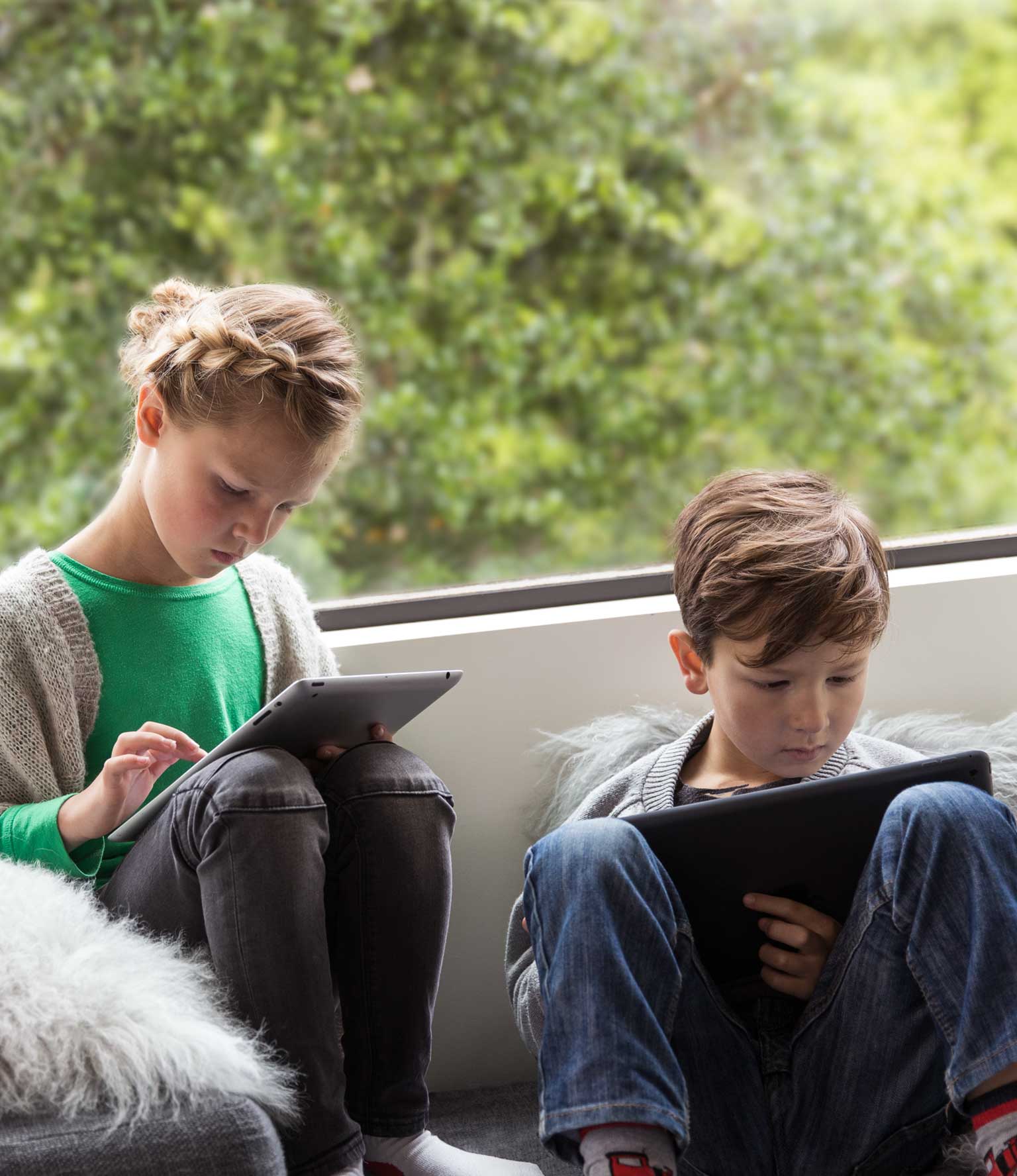 Buy Now