eero turns houses
into smart homes.
With advanced, iterative technology at its core, eero is the smartest
WiFi around — and it's getting better every day.
Next-generation mesh network technology.
eero TrueMesh software is built from the ground up to work seamlessly with eero hardware. Developed using machine learning and data collected from hundreds of thousands of real homes, TrueMesh's dynamic routing algorithms ensure there isn't a home layout or connected device eero can't handle.
Unlimited Mesh
Dynamic Rerouting
Mad hops,
mad power.
With TrueMesh, WiFi hops between eero devices to travel down hallways or go around walls. Most other WiFi systems only allow for one hop in any direction — so something as simple as a wall can mean that your devices can't get the WiFi they need. eero allows for more hops with less speed degradation — so you can cover any home and navigate around any obstacle.
Congestion solved.
TrueMesh technology knows the signal strength between each eero in your home and calculates the best path from your device to the internet. If there's a disruption on any part of your network — like if a pet knocks a Beacon out of the wall — TrueMesh dynamically reroutes traffic to keep it balanced. All this happens in the background so you don't notice a thing.
OVER-THE-AIR UPDATES
The best keeps
getting better.
eero's automatic software updates make it the only system that stays at the cutting edge even after you buy it. Updates range from bug fixes to performance improvements to exciting new features — such as new experiences from eero Labs or a custom Amazon Alexa skill.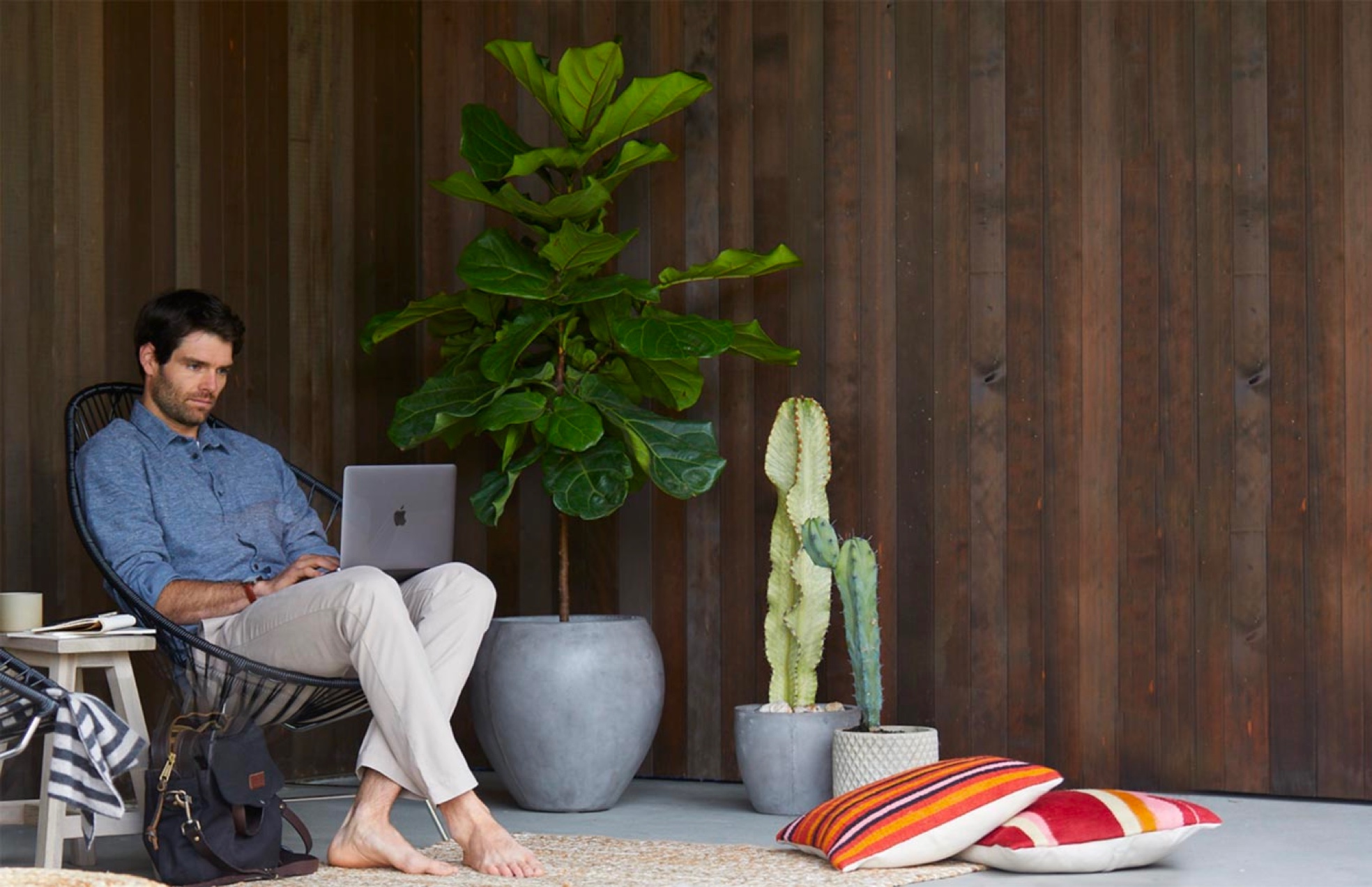 Shop Now