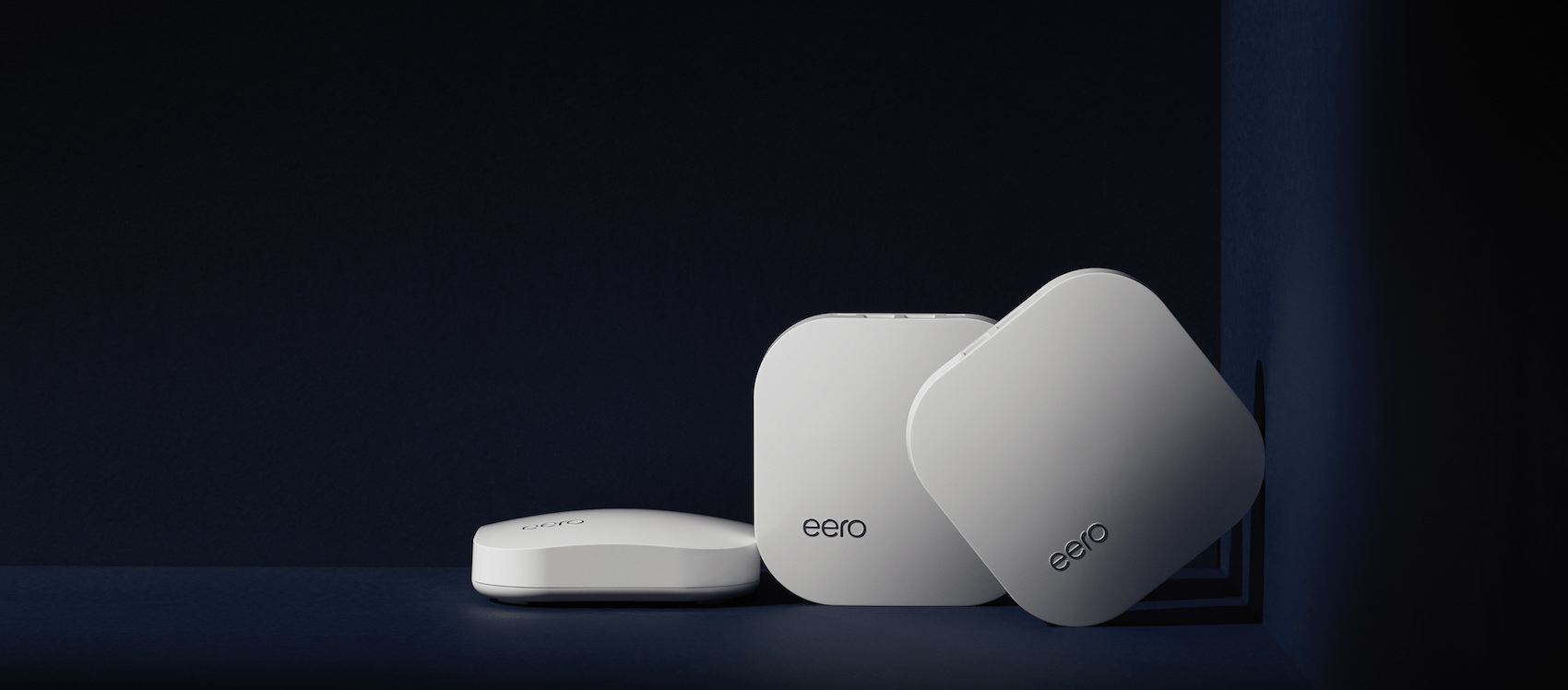 Interested in working with us?
We work with internet service providers big and small to make sure your customers are getting the most out of their internet connection in every corner of your home. If you're an Internet Service Provider interested in how eero can help improve your customer's home connectivity, drop us a note and we'll get in touch. For all other inquiries, please visit our Help Center.
Looks like your cart is empty,
but fast, reliable WiFi is just a few clicks away.
Shop Now
To find your perfect system,
take our 30 second quiz.
ISP
Who is your internet service provider?
shape
Which shape best
matches your home?
Floors
How many floors
does your home have?
Rooms
How many bedrooms
does your home have?
Calculating...
Here's a summary of your home:
ISP:
Shape:
Square
Floors:
1
Bedrooms:
1
Is your home Ethernet-wired?